What's New


For our Modern Quilters



If you like Lilac Ridge, you may want to get it quick.
Between Debra and Cindy, it is going fast.


It's Back! Barn Quilt Painting will be offered April 7
10am-2pm
Choose from one of four designs















Handi Quilter Class Series with Denise Best
March 7-10

Denise Best has been around sewing and quilting all her life. She learned the art as a child and has been sewing and quilting with a passion ever since. She loves sharing her knowledge, teaching in local quilt shops and helping friends master new sewing and quilting skills over lunch hours at work.
Denise started quilting on the HQ Avanté® in 2011. Today, Denise loves quilting on the HQ Infinity® with Pro-Stitcher®. With a background as an I/T and data analytics professional, she has quickly become proficient in using the Pro-Stitcher along with Art and Stitch digitizing software and is anxious to add it to her teaching repertoire to share with others.
Denise is an active member of the Kansas City Modern Quilt Guild, serving 2 terms as treasurer. She is a long-standing member in a hand bell choir and enjoys running to stay fit.
Denise lives in the Kansas City, Missouri area with her husband, step-daughter and 2 dogs.

Join Stephanie for the Janome Foot Fetish Class
March 2
Learn what the feet stuck in your accessory drawer can do!


Save $500 on the Diva Cabinet


"Diva has it all, as all Divas should!"




Thanks to so many of you, we were able to deliver 221 hats on
our first trip down. We will collect hats all year, so anytime you
have a little extra red yarn, or time, think of these little ones.
We are a drop site for the little red hats. Click the picture for the
American Heart Association where you will find details of the
program and patterns for crochet and knit hats.






Homegrown is here!
Jelly Rolls, Charms and Layer Cakes and several coordinating bolts.
Quilt kit is not going to last long.



Grunge hits the Spot, especially for Grandma Ginger: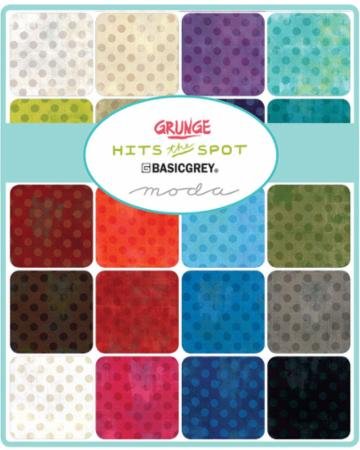 Wooly Treat




Cheryl's Serger Workshop
gain confident in handling your machine
Cheryl will be teaching the Serger Basics each month.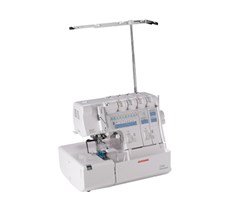 Knit Your Bit
Show your appreciation for local veterans by making scarves
for them. Any pattern, any yarn can be used.
Project of the National World War II Museum,
Though scarves will be given to all veterans of all wars and branches of service.
On-going project, donate anytime.

Ryan's Case for Smiles
Sew cheery, soft pillowcases for local children fighting cancer.
Formerly called ConKerr Cancer. Ongoing project; donate anytime